Here the results of the contest.
it don't won :) I think, it's because of the manga style and Arenes Teachers in jury :) lol
no regrets i dont waste time in drawings. then now you can read it by this link :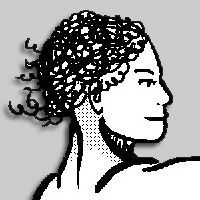 Telecharger : "Le Facteur Magique" version francaise.




This work is licensed under a Creative Commons Attribution-Noncommercial-No Derivative Works 2.0 France License.